Hi There,
I am currently working on my Regal IV 9823E1982 ex m/o2914 (Department of Government Transport / Public Transport Commission of NSW, chassis built 1956-57) which is part of the Sydney Bus Museum Collection.
I have struck a dilemma whilst cleaning up the chassis rails. I am aware that earlier model chassis were exported with silver paint, but all of the chassis areas I have come across on mine appear to be painted in a red primer. I have therefore been painting any chassis parts I clean up in red.
When I removed part of the box under the driver's feet (which came with the chassis from Southall) to replace some rusted panels in the front platform area I discovered silver paint in an area not previously visible. Can someone please advise me whether my chassis should be painted red or silver?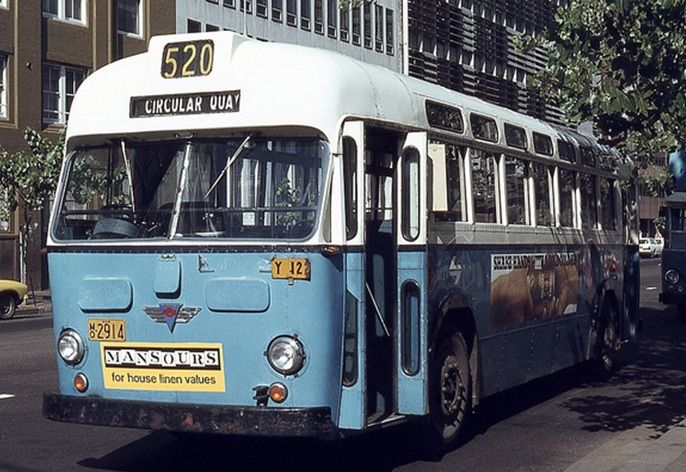 1975 at Circular Quay, Sydney, near the end of her career.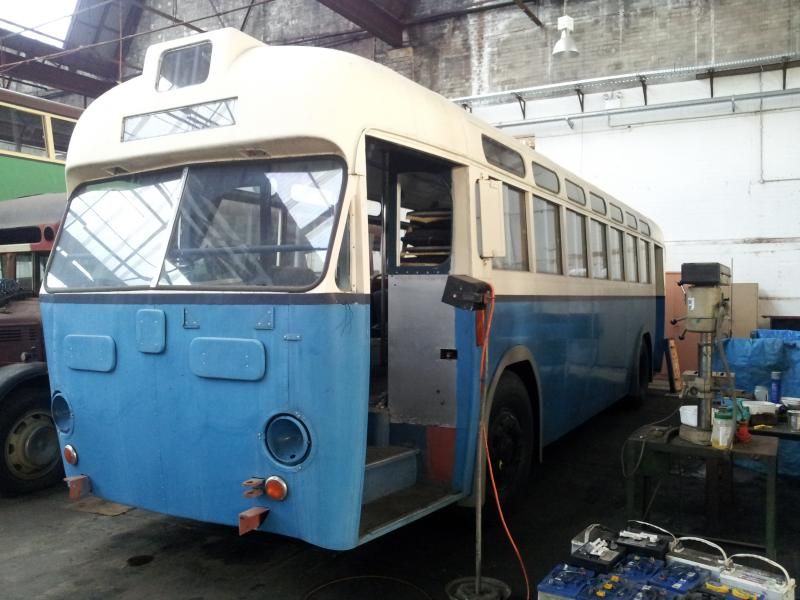 Currently at the Sydney Bus Museum in the Old Leichhardt Tramshed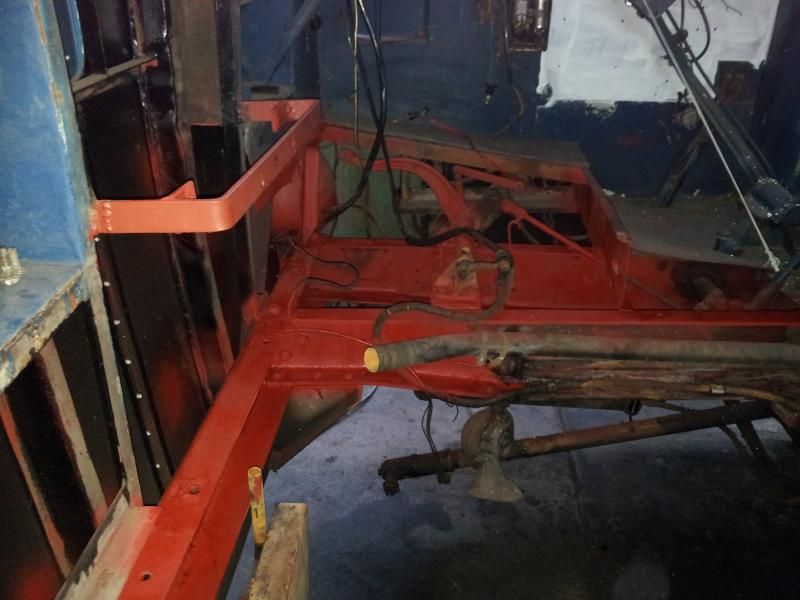 Work to replace rusted panels around the front platform, the red primer is new.